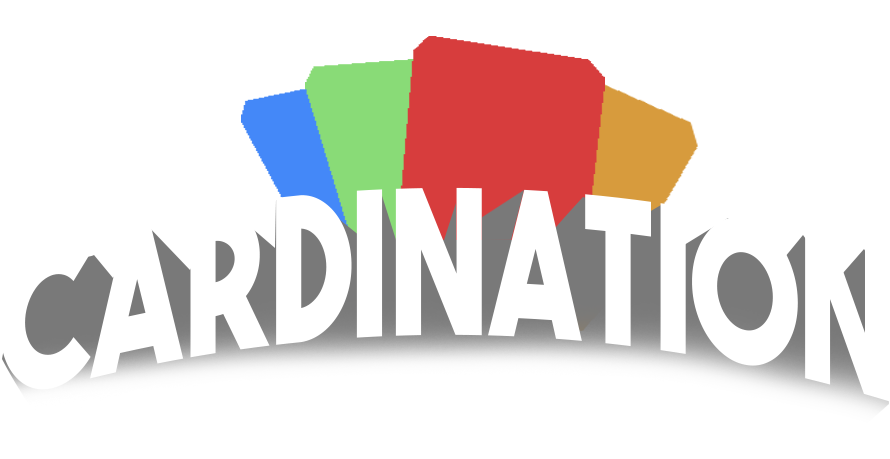 Cardination
A downloadable game for Windows
Cardination!
This is cardination, you play as a magician, and you have 4 cards that you can use to defend endless hordes of zombies!
You can use your attack card, to simply throw at enemies and deal some damage to them, this card has a really low cooldown, so you can use it as much as you want!
You can use your homing card, which targets enemies and explodes them, one after another!
You can use your time travel card, which teleports you back to the state you were a few seconds ago
And finally, you can use the stun card, which creates a stunning explosion (pun- intended)
Controls:
1,2,3,4 - switch between the selected cards
Left Click - use your current card
M / Esc - open the pause menu
Do you think you have what it takes?
game made by:
Amit Nave (Amiter)
Volf1133
Install instructions
Extract the files, and open Cardination.exe to start playing